The secrets of ultra-successful people have long been a source of interest to the rest of the population.
While we're running out the door five minutes late with a globule of toothpaste down our front, have a bunch of emails we haven't replied to and bags under our eyes from a late-night Netflix marathon, they're breezing through their day with blissful efficiency.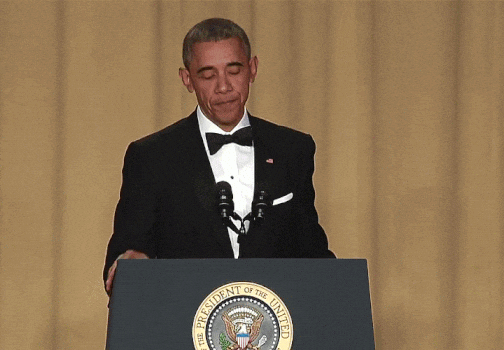 Success comes in many different forms – some people are successful in creating social change, others have amassed huge fortunes. What's interesting though is that leaders in lots of different fields all have very similar qualities.
Here, we've found a handful of 'winner's mindset' habits that successful people, from all walks of life, have in common…
1. They are resilient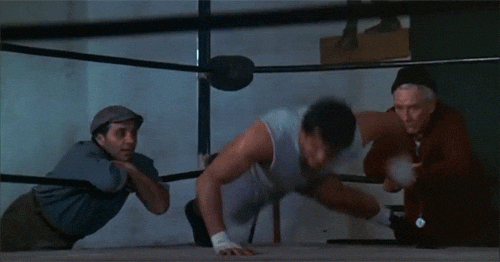 "Resilience is more than just being able to bounce back – it's an individual's capacity to prepare for, recover from and adapt to stress," says Olympian turned FTSE100 business coach David Carry (@davidcarry).
As well as being great decision makers, successful people practise being straightforward and assertive in communicating with others. If people are making unreasonable or unrealistic demands, they're prepared to tell them how they feel and say no.
"Successful people manage stress expertly because they recognise that resilience is like a battery, and that must be recharged efficiency," says Carry.
Alongside this, great leaders are confident in their abilities and stay calm in the face of challenging circumstances.
"Part of being a resilient leader is taking care of your 'down time' and stepping away from the stress, which allows you to continually perform to a higher level."
2. They get up early
Waking up can be one of the most dreaded parts of going to work, but when you consider that some of the most successful people on the planet are early risers, being a morning person definitely works in your favour.
Apple CEO Tim Cook reportedly starts his day at 3.45am, Vogue editor Anna Wintour is hits the tennis courts at 5.45am and Richard Branson sets his alarm around a similar time to exercise and spend time with family.
"I'm a morning person," says Ryan Smith, CEO of Qualtrics, a survey tech company who were recently acquired by SAP. "I'm up at around 5am, and I normally take a late lunch to maximise the start of the day, which is a high-functioning time for me."
3. They get the big tasks out of the way in the morning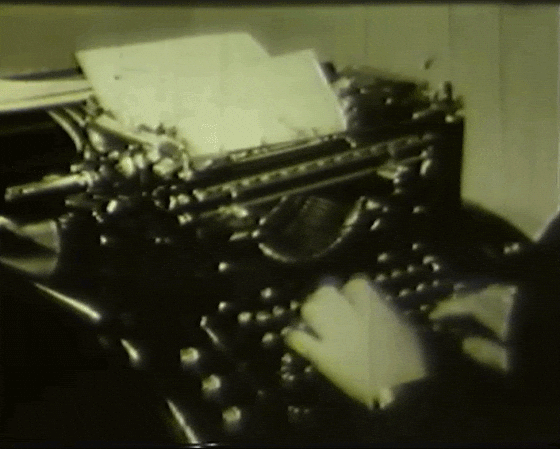 According to records kept by his son, the writer Charles Dickens (who wrote at least 23 books in his lifetime) rose at sunrise, ate his breakfast by 8am, and wrote in his study, without interruption or distraction, from 9am until 2pm. Why? Because he knew that the early hours were his most productive.
It's something that Smith can relate to. "I almost never take a morning meeting. Instead, I use that time to tackle projects and things that have never been done before because that takes a lot of energy and creativity," he says.
"My afternoons are often crammed with transactional tasks like meetings, briefings, logistics and emails, because these tasks don't require as much creative or critical thinking. Overall, I manage my time around when I am the most creative and productive."
4. They take their lunch break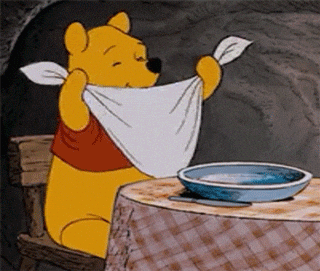 Being good at what you do doesn't necessarily require working around the clock. Successful people are actually incredibly efficient, and they know to work smarter, not harder. Those who work all the hours God sends often end up overcommitted, overwhelmed and overworked.
"It's easy to fall into the trap of thinking you're too busy to take a break from work – even if it's just a 30 minute stop for lunch. But doing this can actually be very detrimental to your business and your own productivity," says Ed Molyneux, CEO and co-founder of FreeAgent.
"Downtime is incredibly important, regardless of whether you're a part-time freelancer or a fully-fledged CEO. You need to step away and recharge your batteries so you can return to the task you're working on with a fresh perspective.
"If I'm in the office, I will always try to get away from my desk. This could be something as simple as going for a quick walk to clear my head or going to a nearby sandwich shop, but I find it really beneficial to step outside of my bubble – even if it's just for ten minutes."
5. They start the day mindfully
What do Jennifer Aniston, Madonna and Clint Eastwood have in common? They all start their day by practising transcendental meditation – a type of mindfulness which is thought to reduce stress, improve creative thinking and relieve anxiety.
"When I first get up, I endeavour to either do 30 minutes of gentle yoga or 10 to 15 minutes of mindfulness, as I find that it really clears my mind, relaxes me and sets me up well for the busy day ahead," says Matt Poll, CEO and co-founder of Neos, named as one of the world's most disruptive businesses by Disrupt 100.
"I also make sure I have breakfast with my three young children at least three times during the week. Family is the most important thing to me, plus they are hilarious and always put me in a good mood."
6. They relax and recover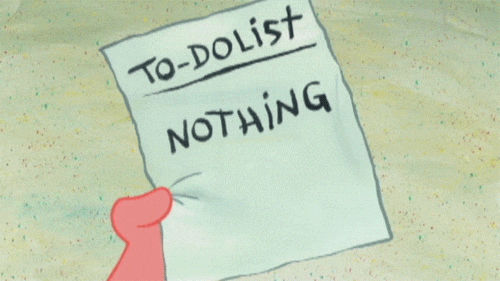 Time away from the digital world is critical for finding a healthy work-life balance and successful business leaders are efficient at scheduling in blocks of time to rest and recover.
"I do my best to take my weekends off and to not send emails from Friday evening until Monday morning, unless absolutely critical," says Poll. "I'm aware that any one email I send can lead to hundreds of subsequent emails in my organisation.
"I take all of my vacation days (my wife and I love exploring the world with our sons), and I try to fully disconnect during vacation. I check my email only once in the morning and once before bed.
"While these habits won't be right for everyone, I encourage others to think about how you can maximise your impact and manage your energy versus your time.
"I honestly believe it's a fundamental shift for any leader, whether you're managing an entire organisation, a small team, a family, or even just yourself."