From the beaches of the Med and the Italian lakes, to a staycation camping trip with the family, or a once-in-a-lifetime trip somewhere exotic, it's likely you had a summer holiday planned.
Before coronavirus, that is. Now, sadly, flights and plans are cancelled, and it's heart-wrenching for everyone, from families to honeymooning couples, and those just in need of a break.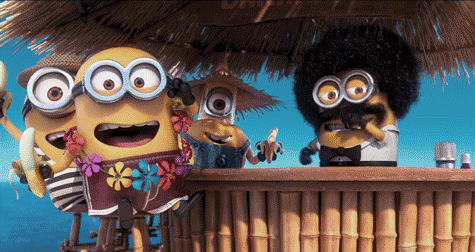 Now, it's likely if you did have time booked off work, you'll be spending that time at home. But do not fear, there are ways to make that chunk of time more pleasurable and still build memories. Here's how…
1. Plan a world tour
So you were off to the Caribbean? Why stop there? You could plan a 'world trip' for your time off. Each day, choose a different country and cook a dish or two from its national cuisine.
Then, put on a film by a director, or featuring actors from, that country. Download some relevant music for an evening dance and decorate accordingly – a shower curtain with a beach scene or palm leaves makes a great backdrop to your movie night.
2. Raise a toast to your holidays
You might wish you were sipping wine at a gorgeous continental café, or sampling cocktails in the hotel bar – so recreate that feeling at home.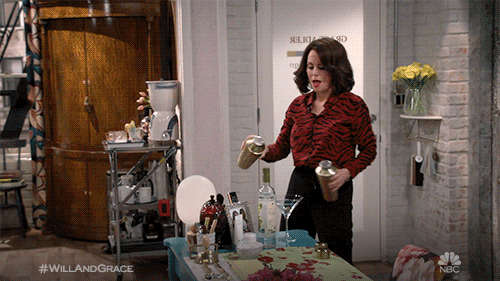 Make a drink that's pertinent to your imaginary destination, and even create a bar in your home. Mocktails for the children!
3. Take things outside
If you have a garden, it's time to make the most of it. On holiday you'd have been relaxing in piazzas, on beaches and beside lakes, so try and channel that feeling.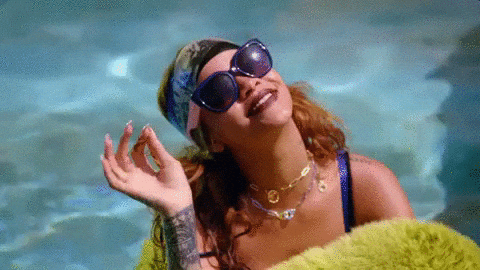 'Head down' to the sun loungers together as a family, pack your 'beach bag' for the day with suncream and a towel. Sip espresso on your balcony, or eat an ice cream with your head stuck out the window. If you don't have any outdoor space, convert one room into a 'solarium' – choose the one that gets the most sun and lay the towels out!
4. Turn off wifi
It's often dodgy or inaccessible on holiday, so properly escape from it all and turn off your router for a few hours, at least.
Obviously, turn it back on for jealousy-inducing set-up shots of your #homeholiday to send friends and post on social media.
5. Swimming pool time
Yes, you heard that correctly! You can buy adult-sized 'paddling pools' – why not indulge yourself and set one up for the ultimate pool side vibe?
If you don't have enough room, dunk your feet in a bucket of water while drinking an Aperol Spritz and you'll feel almost as relaxed. Spotify seaside sounds optional.
6. Learn the language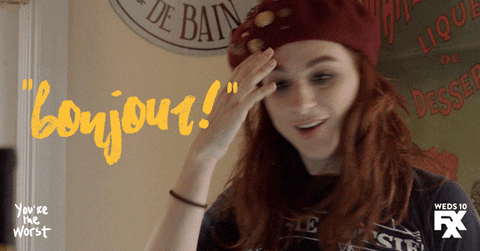 With a week or more on your hands, and some regrets that you didn't learn the local lingo sooner, this could be a good challenge. Download an app such as Duolingo (duolingo.com) or Babbel (uk.babbel.com) to get started.
7. Inflatables
From a pool flamingo to sit in on the lawn, to a blow-up palm tree for that home bar, anything inflatable screams 'holiday', right?