Great British Bake Off winner, cookery school owner and cookbook author, John Whaite has spent most of his 31 years surrounding himself with food.
He recalls some standout moments from the last few decades…
What's your earliest memory of food?
"I was brought up in a chip shop, as well as a farm. I used to sit in the back while mum was chopping fish. So, I think it's stirring the beans and playing with the dried peas. That'd send 'hygiene and health' mad these days, but I used get my hands into these big vats of dried peas and let them clatter through my fingers, it was fabulous – very ASMR before its time. Mum's trifle as well, on a Sunday. And that smell on your clothes of deep frying. You could bottle that, sell it in Selfridges and make no money at all…"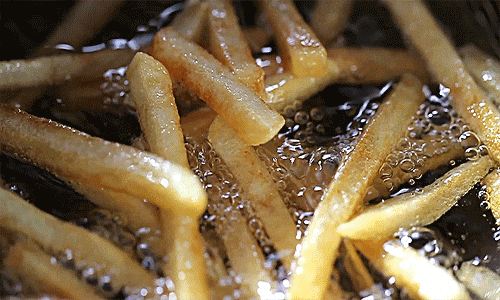 What's your culinary high moment?
"Graduating from Le Cordon Bleu. I'd started just after Bake Off, so was being pushed and pulled in all sorts of media directions and I had to take a few days off here and there. I didn't think I'd finish it because of the demands of the book, but I was adamant. So, when I graduated from there, I was happy. And obviously winning Bake Off as well, that was a highlight, for sure."
What's your guilty pleasure?
"My guilty pleasure is Ryvita with thick butter and canned mackerel – I love canned mackerel. Also waffle Jenga – a waffle, three fish fingers, Kraft cheese slices, another waffle, three fish fingers, Kraft cheese slices and top with an extra waffle."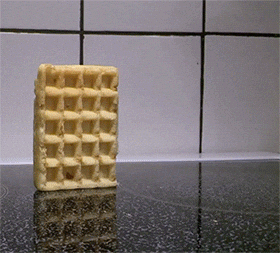 What's your biggest kitchen disaster?
"Putting salt in my rum babas in the first episode of Bake Off was a really crazy thing to do. But it did almost make Paul Hollywood sick, which was quite nice. I've had loads of disasters, but I don't talk about them – or dwell on them. Things do go wrong, even for Mary Berry, probably. But where else in life can you eat your mistakes? Hide the evidence – just eat it.
"At the end of the day, it doesn't matter. Unless you've spent GBP 60 on a fillet of beef and you're making a beef wellington and you bugger that up, then you can kick yourself. But there's too much pressure from all directions in life, so try not to put too much pressure on food. That's what I think. Just let it go. Unclench and stir that pot."
A Flash In The Pan by John Whaite, photography by Nassima Rothacker, is published by Kyle Books, priced GBP 20. Available now.